Discover our solution for Electronic Invoicing.
Portal de Comunicação de Faturas (PCF) is a simple and intuitive solution developed to communicating supplier invoices to the state.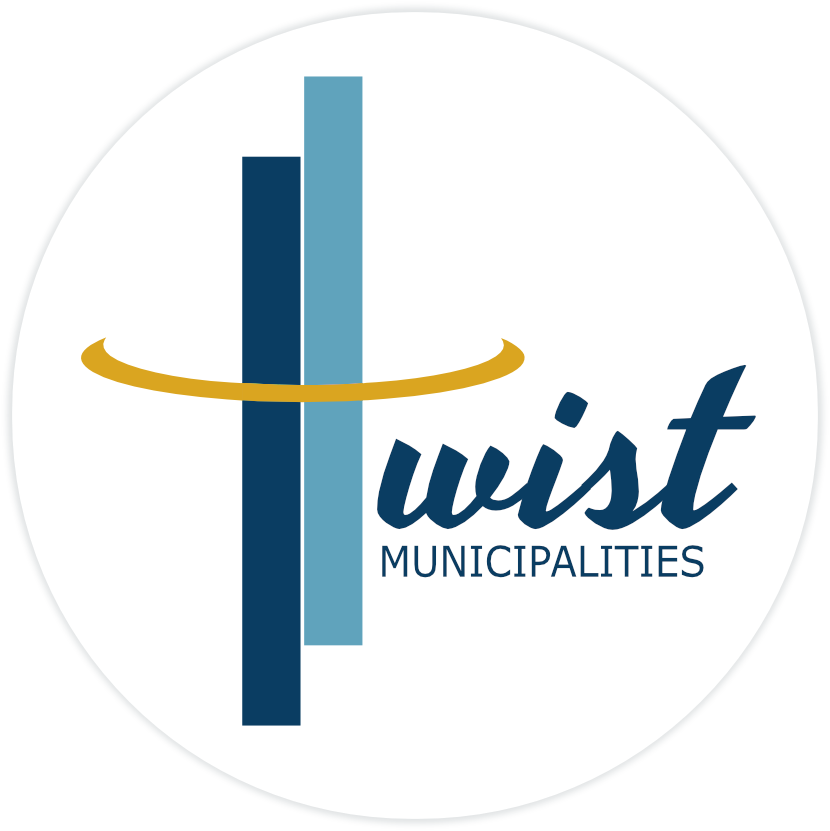 Invoice Communications Portal is integrated with Twist-M and Frecloud.
PCF is integrated with Twist-M and Frecloud. In addition, it is integrated too with the SNC-AP on these two platforms.
Receive invoices from all suppliers that work with public entities, i.e., water, electricity or internet suppliers. PCF was developed for Municipalities and other Public Entities.
Save time and resources by submitting invoices automatically.
Electronic Invoice to Public Entities.

Why do Public Entities need to join the Electronic Invoice?
Decree-Law No. 111-B / 2017, of August 31, came to regulate and standardize the use of electronic invoices within the scope of contracts with the Public Administration. As of January 1, 2021, state suppliers will be required by law to communicate invoices issued to public entities through an Invoice Communication Portal (PCF). This means that instead of sending the invoice in paper or PDF format via email, they should send it through the PCF.
3 Simple steps to understand Electronic Invoice. 
See how the Electronic Invoice will proceed. If you have questions contact us!
Submit
The state supplier must submit its invoice at the Invoice Communications Portal (PCF). Once submitted, the PCF will verify the veracity of the signature on the invoice. In case of not being validated, the supplier will have the possibility to validate through the Citizen Card.
Communicate
After the invoice is validated by Invoice Communications Portal, you only will communicate it to the Public Entity.
Approve
In this last step, it is up to the public entity to accept the invoice received by the state supplier.
The solution that adapts to your needs. 
See the benefits of electronic invoicing for your organization.
Minimize the risk arising from handling paper documents in the process of issuing invoices.
Ensure the privacy of your data and respect the legal rules.
Avoid wasting paper by scanning the issued invoices.
Invoice Communications Portal Plans
If you exceed the number of Invoices in the Gold Pack, you can add a pack of 600 Invoices for 60 €. Value without VAT.
Still have doubts?
Write us a message with all your doubts. We have a Specialized Consultants team to help you with all legal parameters.